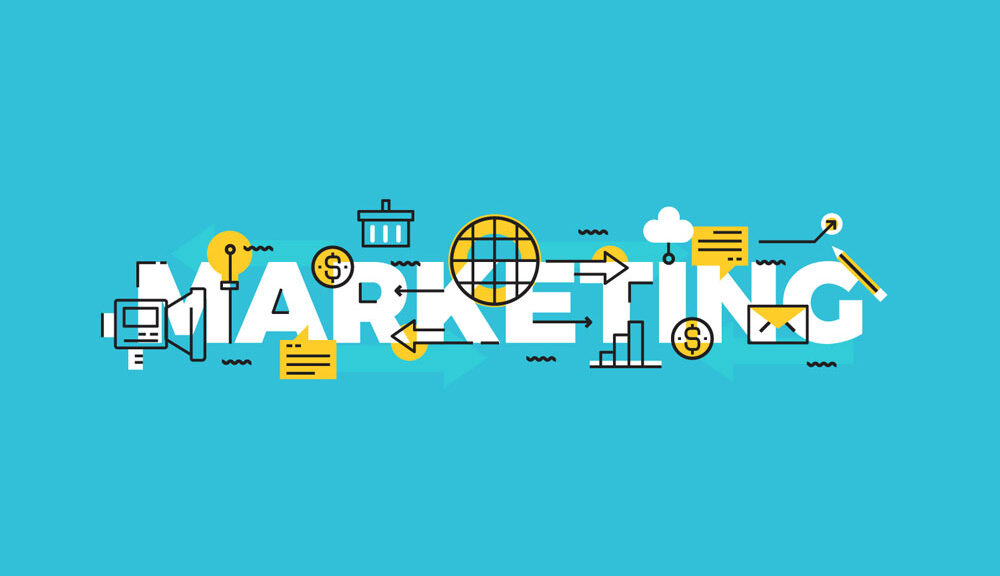 Social media has become an integral part of our daily lives. From checking our news feeds to posting updates, social media has changed the way we communicate and interact with each other. But did you know that social media can also be a powerful tool for businesses? In this article, we'll explore the basics of social media marketing and how it can help boost your business online.
What is Social Media Marketing?
Social media marketing refers to the use of social media platforms to promote your products or services, build your brand, and engage with your audience. The goal of social media marketing is to create a strong online presence that attracts and retains customers, drives website traffic, and ultimately, boosts your bottom line.
There are many different social media platforms available, including Facebook, Twitter, Instagram, LinkedIn, and YouTube. Each platform has its own unique audience and features, and it's important to choose the right ones for your business.
Why is Social Media Marketing Important?
Social media marketing is important for businesses of all sizes and industries. Here are a few key reasons why:
Increased brand awareness: By promoting your brand on social media, you can increase its visibility and reach a larger audience. Social media allows you to connect with potential customers who may not have heard of your business otherwise.
Improved customer engagement: Social media provides a platform for two-way communication with your customers. By engaging with your followers and responding to their comments and questions, you can build a stronger relationship with them and increase their loyalty to your brand.
Higher website traffic: By sharing your website content on social media, you can drive more traffic to your site and increase your chances of generating leads and sales.
Cost-effective marketing: Compared to traditional forms of marketing, such as print ads and billboards, social media marketing can be a cost-effective way to reach your target audience. Many social media platforms offer affordable advertising options that allow you to target specific demographics and interests.
Getting Started with Social Media Marketing
If you're ready to get started with social media marketing for your business, here are a few key steps to take:
Define your goals: What do you want to achieve with your social media marketing efforts? Do you want to increase your brand awareness, drive website traffic, or generate leads and sales? Defining your goals will help you create a more effective strategy.
Choose the right platforms: As we mentioned earlier, not all social media platforms are created equal. Choose the ones that are most relevant to your business and your target audience.
Create valuable content: Your social media content should be informative, entertaining, and engaging. Share blog posts, videos, images, and other types of content that provide value to your audience.
Engage with your audience: Respond to comments and messages promptly, and ask for feedback from your followers. Engaging with your audience will help you build a stronger relationship with them.
Measure your results: Use social media analytics tools to track your progress and measure the success of your social media marketing efforts. Adjust your strategy as needed based on your results.
In conclusion, social media marketing is a powerful tool that can help businesses of all sizes and industries reach their target audience, build their brand, and increase their bottom line. By following these simple steps, you can create a successful social media marketing strategy and start reaping the benefits today.