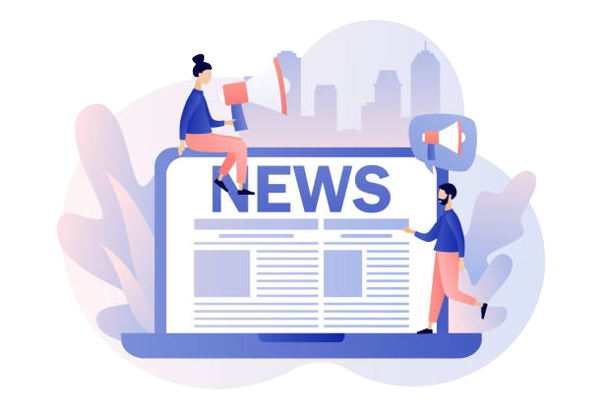 Newspaper advertising refers to the placement of advertisements in print newspapers to promote products, services, events, or public messages. It is a traditional form of advertising that has been used for many years to reach a wide audience through printed newspapers.
Advertisers need to consider their target audience, advertising goals, budget, and the specific advantages and limitations of newspaper advertising when deciding on its inclusion in their overall marketing strategy. Evaluating the reach, cost, and potential impact of newspaper ads is crucial for making informed decisions.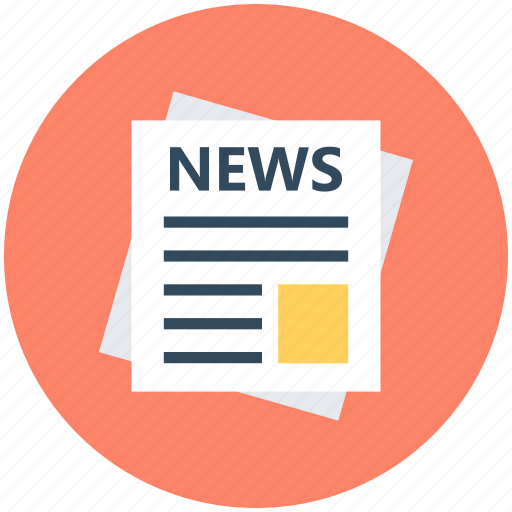 Print Newspapers
Newspaper advertising involves placing ads in physical newspapers that are printed and distributed to the public. Print newspapers can be local, regional, or national in scope.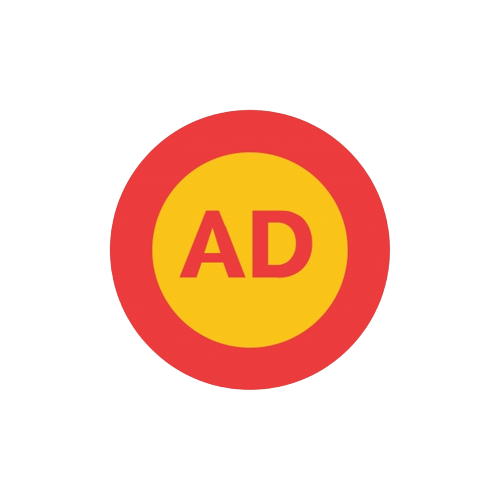 Ad Formats
Newspaper ads can appear in various formats. Display ads are visually designed with graphics, images, and text, making them eye-catching and attention-grabbing.
Targeted Reach
Newspapers often have specific target audiences based on their readership demographics, interests, or geographic locations. Advertisers can choose newspapers that align .
Print Run and Circulation
The print run refers to the number of copies of a newspaper that are printed for distribution. Circulation refers to the number of copies that are actually sold .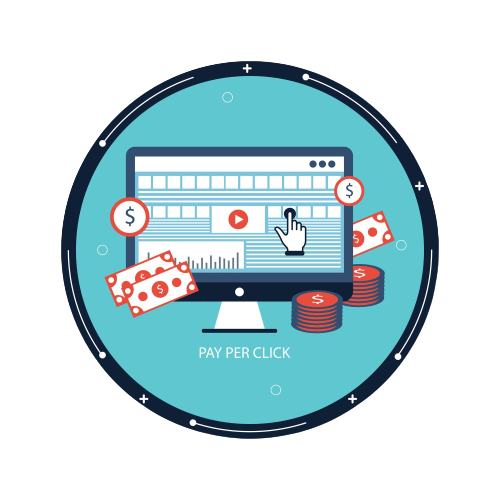 Advertising Rates and Placements
Newspapers offer various advertising rates based on factors such as ad size, placement, color or black-and-white printing, and frequency of ad placement.
Targeted Sections or Supplements
Targeted Sections or Supplements: Newspapers often have specific sections or supplements that cater to different interests or themes.

Tracking and Measurement
Advertisers can track the effectiveness of newspaper ads through various methods. They can use coupon codes or unique phone numbers in their ads.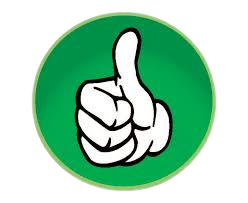 Advantages and Limitations
Newspaper advertising offers advantages such as reaching a wide local or regional audience, especially in areas with higher readership.