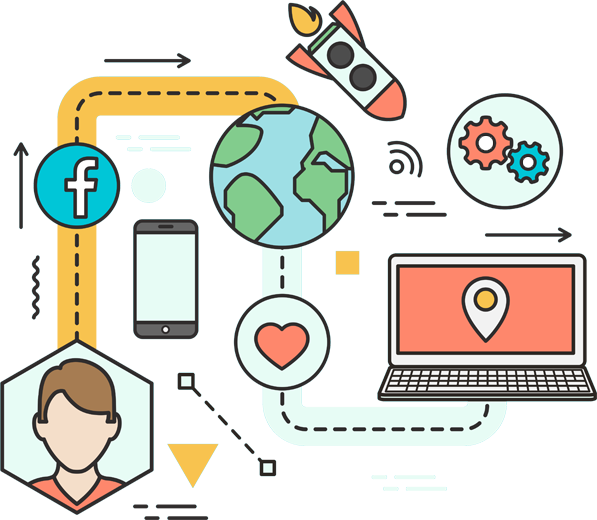 Powerful Content Management Systems (CMS) to Streamline Your Business Processes
At Hill Davenport, we offer comprehensive Content Management System (CMS) solutions to help businesses streamline their workflows, improve their customer engagement, and drive results. Our team of experienced developers has the skills and expertise to build custom CMS solutions that meet the unique needs of your business.
At Hill Davenport, we are committed to delivering high-quality CMS solutions that exceed our clients' expectations. Here are some reasons why you should choose us:
Experience: Our team of CMS developers has years of experience building and implementing CMS solutions for businesses of all sizes.

Scalability: Our CMS solutions are designed to scale as your business grows, ensuring your CMS platform can keep up with your changing needs.

Competitive Pricing: We offer competitive pricing for our CMS development services, ensuring you receive value for your investment.
What is a Content Management System (CMS)?
A CMS is a software application that enables businesses to create, manage, and publish digital content. A CMS makes it easy for businesses to create and manage content, without requiring extensive technical knowledge. A CMS can help businesses manage their website content, blogs, e-commerce store, and other digital assets. It can also help businesses automate their workflows, improve collaboration, and enhance customer engagement.
Our Content Management System (CMS) Services
Custom CMS Development
We build custom CMS solutions tailored to the unique needs of your business. Our CMS solutions are scalable, user-friendly, and designed to meet your business goals.
CMS Integration
We integrate CMS solutions with other systems such as e-commerce platforms, CRM systems, and marketing automation tools.
CMS Maintenance and Support
We offer ongoing CMS maintenance and support to ensure your CMS platform is always up-to-date, secure, and running smoothly.