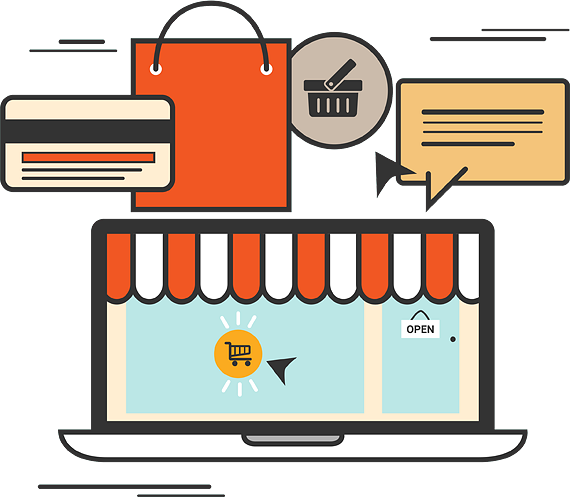 A Marketing Consultant is a professional who provides expert advice, guidance, and strategic recommendations to businesses regarding their marketing efforts. Marketing consultants are typically external professionals hired on a temporary or project basis, or they may work as independent consultants offering their services to multiple clients. They possess in-depth knowledge and experience in various aspects of marketing and help businesses develop effective marketing strategies to achieve their goals.
Marketing consultants bring a wealth of expertise, industry knowledge, and an outsider's perspective to help businesses develop and execute effective marketing strategies. Their research-driven approach, strategic guidance, and measurement of results contribute to optimizing marketing efforts, attracting customers, and achieving business objectives.
Marketing Strategy Development
Marketing consultants work closely with businesses to develop a comprehensive marketing strategy. This involves analyzing the business's objectives, target market.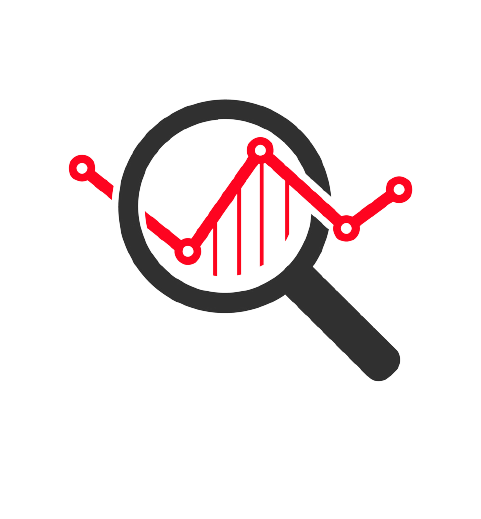 Market Research and Analysis
Marketing consultants conduct market research to gather data and insights. They employ various research methods such as surveys, interviews, focus groups,
Brand Development and Positioning
Marketing consultants help businesses develop a strong brand identity and positioning strategy. They work with the business to define. .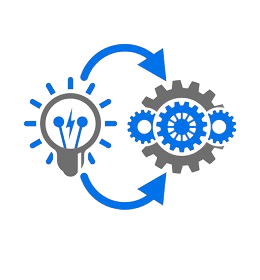 Marketing Campaign Planning and Execution
Marketing consultants assist businesses in planning and executing effective marketing campaigns. They develop campaign strategies, set measurable objectives, determine the most suitable marketing.
Marketing Performance Measurement
Marketing consultants track and measure the performance of marketing initiatives using key performance indicators (KPIs). They analyze data related to website traffic, customer engagement.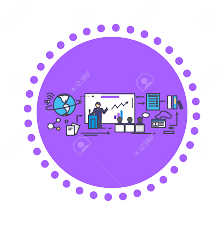 Marketing Training and Education
Marketing consultants may provide training and education to the business's marketing team. This can involve conducting workshops, seminars, or one-on-one coaching sessions.