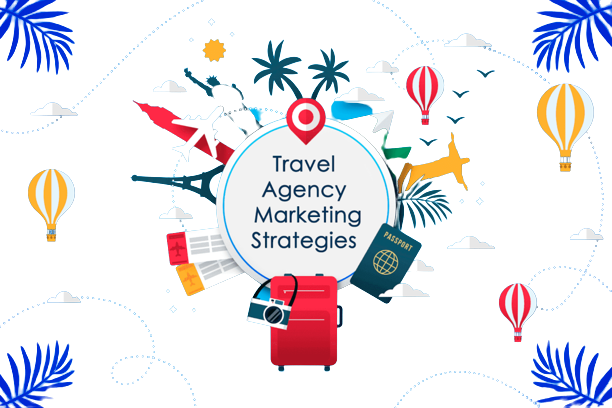 Travel agency marketing refers to the strategies and activities undertaken by travel agencies to promote their services, attract customers, and generate bookings for travel-related products such as flights, hotels, tours, and vacation packages. It involves a combination of online and offline marketing techniques tailored to the travel industry and the target audience.
By implementing a comprehensive marketing strategy that combines online and offline tactics, travel agencies can effectively reach their target audience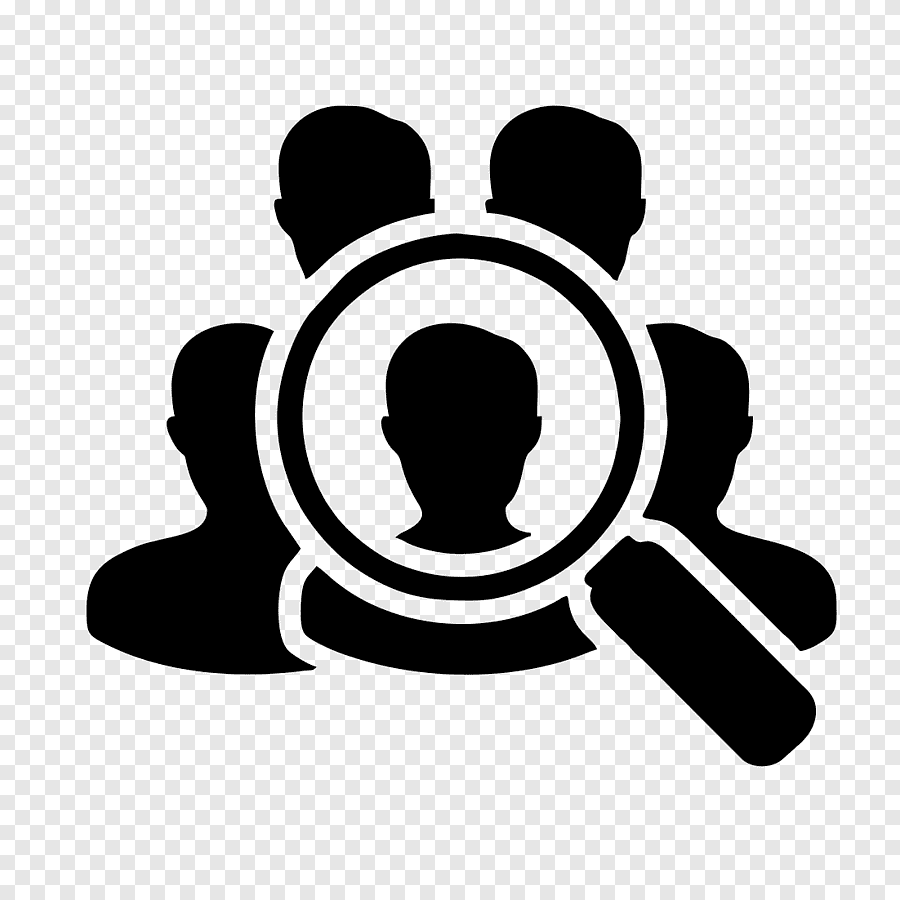 Target Audience Identification
Travel agencies conduct market research to identify their target audience. They consider factors such as demographics (age, gender, income), interests, travel preferences (adventure, luxury, budget)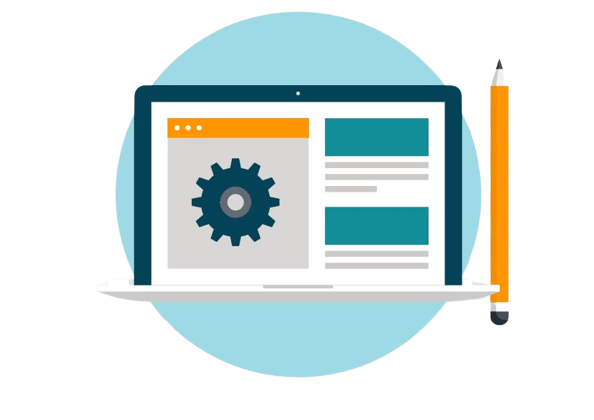 Online Presence and Website Optimization
Travel agencies establish a strong online presence by creating a user-friendly website. The website serves as a central hub for information about the agency's services, destinations, and offers.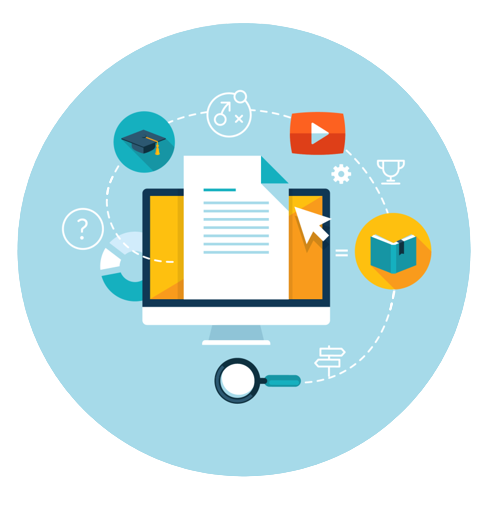 Content Marketing
Travel agencies use content marketing to engage and inform their target audience. They create and distribute valuable content such as travel guides, destination articles, travel tips, and blog posts. This content helps travelers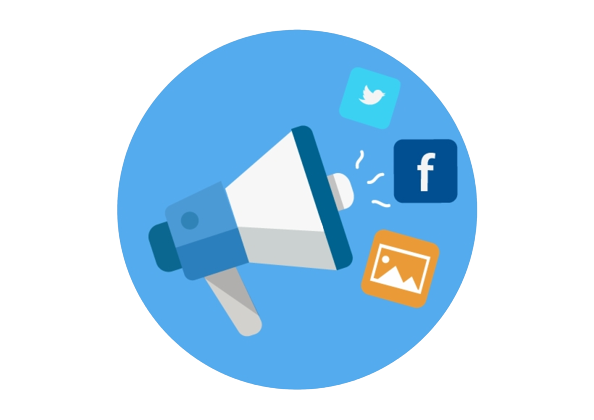 Social Media Marketing
Travel agencies leverage social media platforms to showcase travel experiences, share captivating visuals, and engage with customers. They create engaging content, including photos, videos, and stories.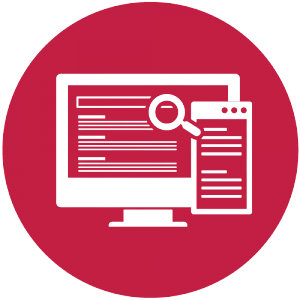 Search Engine Marketing (SEM)
Travel agencies utilize search engine marketing techniques such as pay-per-click (PPC) advertising to increase their visibility in search engine results.
Email Marketing
Travel agencies use email marketing to stay connected with past customers, nurture leads, and promote new offers. They build an email subscriber list through website sign-ups and customer registrations.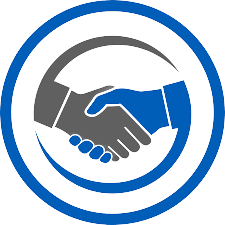 Partnerships and Affiliations
Travel agencies form partnerships and affiliations with airlines, hotels, tour operators, and other travel-related businesses.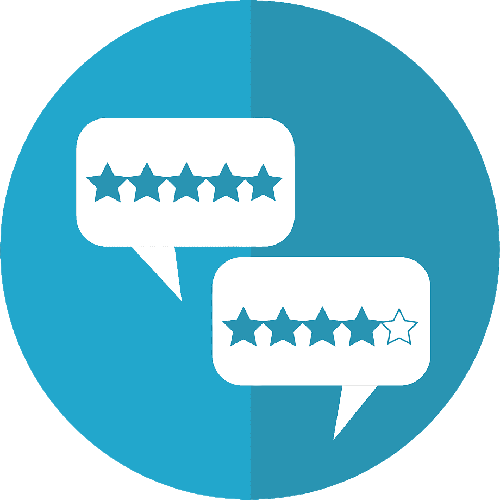 Online Reviews and Reputation Management
Travel agencies actively manage their online reputation by monitoring and responding to customer reviews on platforms such as TripAdvisor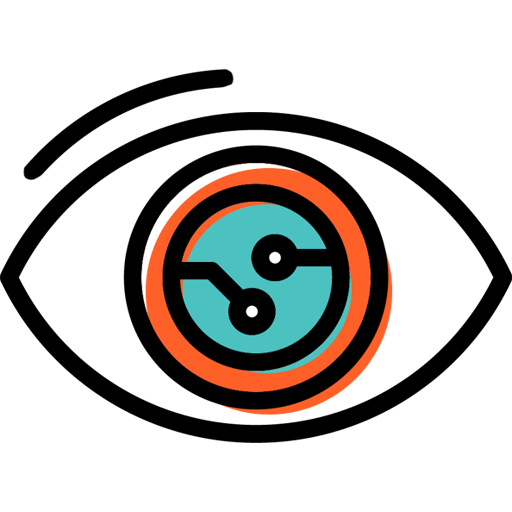 Traditional Advertising
Travel agencies may also use traditional advertising methods to reach a wider audience. This can include placing print ads in travel magazines, distributing brochures, or utilizing billboard advertising.