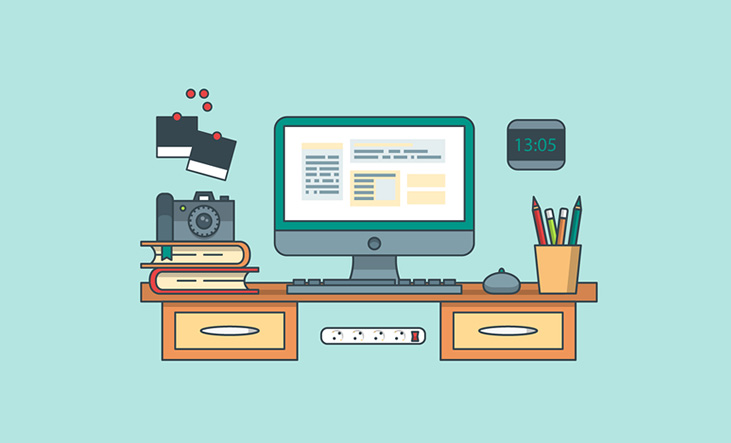 WordPress is a popular content management system that powers over 40% of all websites on the internet. Its popularity is due to its flexibility, ease of use, and vast plugin library, making it a great choice for businesses and individuals looking to create a website. In this article, we'll explore the basics of WordPress development and how you can get started.
What is WordPress Development?
WordPress development refers to the process of building websites using the WordPress platform. This can include designing a website from scratch, customizing an existing WordPress theme, and creating custom WordPress plugins.
WordPress is an open-source platform, which means that anyone can access its source code and modify it. This makes it a flexible platform that can be customized to fit any website's needs.
Why Use WordPress for Your Website?
There are many reasons why you might choose to use WordPress for your website. Here are a few key benefits:
Easy to use: WordPress has a user-friendly interface that makes it easy for anyone to create and manage a website, even if they have no prior coding experience.
Flexibility: With thousands of themes and plugins available, WordPress can be customized to fit any website's needs, whether it's a simple blog or a complex e-commerce site.
SEO-friendly: WordPress is optimized for search engines, making it easier for your website to rank in search engine results pages (SERPs).
Cost-effective: WordPress is a cost-effective solution for building a website, as it's free to use and many of the themes and plugins are also free.
Getting Started with WordPress Development
If you're ready to get started with WordPress development, here are a few key steps to take:
Choose a web host: Before you can start building your website, you'll need to choose a web host that supports WordPress. Look for a host that offers fast load times, reliable uptime, and good customer support.
Install WordPress: Most web hosts offer a one-click WordPress installation process, which makes it easy to get started.
Choose a theme: Choose a WordPress theme that fits your website's needs. There are thousands of free and premium themes available.
Customize your theme: Once you've chosen a theme, customize it to fit your brand and your website's needs. This can include adding your logo, changing the color scheme, and adding custom pages and widgets.
Install plugins: WordPress plugins can add additional functionality to your website, such as contact forms, social media buttons, and e-commerce features. Choose the plugins that fit your website's needs.
Launch your website: Once you've designed and customized your website, it's time to launch it! Make sure to test it thoroughly before going live.
In conclusion, WordPress development is a great way to create a website that is customized to fit your business's needs. By following these simple steps, you can create a professional-looking website that's easy to manage and SEO-friendly. Whether you're a beginner or an experienced developer, WordPress is a platform that can help you achieve your website goals.